Advanced Option Trading Strategies
This section aims to explain the complexities of advanced options trading, we present the different strategies and how adopting these strategies may benefit your trading style and provide further insight.
Once you have a good understanding of basic and intermediate options, it's time to take a look at the Greeks.
Many clients neglect the effect of Greeks exposure even though they play a big part in advanced options trading.   
Understanding the risks involved before you start trading is very important, as losses in some strategies can be greater than your initial investment. Understanding these concepts can be the difference between profit and loss.
In these pages we have tried to demystify some of the advanced options trading strategies and terms to help you harness the power of options, but please don't hesitate to call us if you'd like to understand more about how these tools can be applied to your specific investment and trading goals.
21 July 2021
The Options Greeks
Option Greeks essentially are measures of various sensitivities of an option's price. They measure different factors that will affect the price of an option and will help you understand what is going on at a deeper level.
Read More
21 July 2021
The Greeks – Delta
Delta measures the sensitivity of an option price in relation to its underlying asset price. Put simply, it's how much an option's price is expected to change per 1 unit change in the price of the underlying asset.
Read More
Moving Forwards with Advanced Options Trading
Now that we have covered the key elements of advanced advanced options trading it's time to move onwards and jump into the other advanced options trading strategies, each article has been carefully designed by our options trading experts to give you a wider understanding of advanced options, by utilising these core elements you can begin to tailor your outlook on the market and implement strategies that work for you.
21 July 2021
The Greeks – Gamma
Gamma is the expected change of an option's delta given a 1 unit move in the underlying asset price. It is expressed as a percentage and like the delta, it is constantly changing with every point move of the underlying asset.
Read More
21 July 2021
The Greeks – Theta
Theta is one of the most important concepts for an options trader to understand because it explains the effect of time on the premium of options purchased or sold.
Read More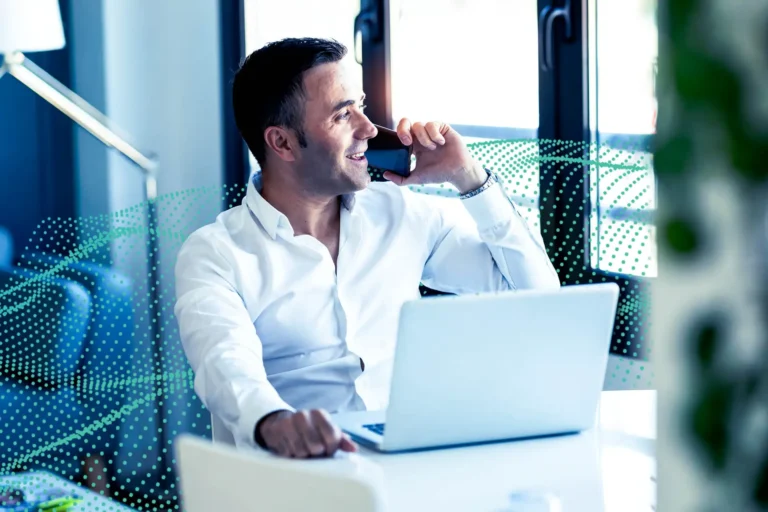 Ready to Start Trading?
Open an Account Or Get In Touch With Our Brokers
Options and the other financial products that we offer are powerful financial instruments that can help you protect your existing investments as well as earn additional income. Options also offer leverage with a clearly defined risk profile; and the ability to position yourself for specific events and opportunities within an expressed period of time.