Brokerage Services for Institutional and Individual Investors
OptionsDesk specialises in a wide range of financial asset trading and brokerage services for institutional and individual investors. Gain access to some of the best-known global market exchanges including the FTSE 100, FTSE 250, NYSE and more.

EXPERIENCED BROKERS
Full service and execution-only brokerage services for over 30 years

MARKET KNOWLEDGE
OptionsDesk brokers have a thorough understanding of the markets in which we operate; as well as in-depth knowledge of the tools and instruments used to trade them.

BROKERS YOU CAN TRUST
No hidden costs – we detail every charge and operate with full transparency.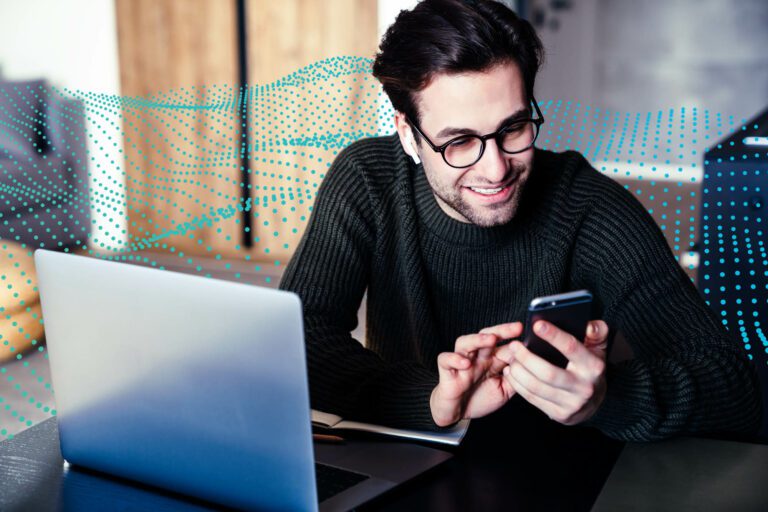 Brokerage Services for Individual Investors
Discover endless opportunity with OptionsDesk
Gain access to a wide range of global markets including the FTSE 100, FTSE 250, NYSE and other major global exchanges. Our desk offers fast, reliable best execution alongside a professional broking service to help you choose how best to achieve your trading objectives .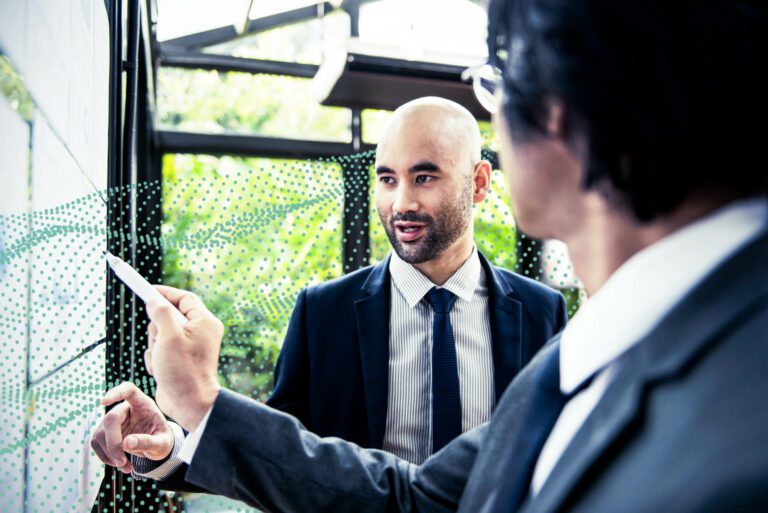 Brokerage Services for Institutional Investors
Discover what OptionsDesk can do for you
Open an account and gain access to trade a wide range of global markets. Our OptionsDesk team is ready to assist you with a personal service that leverages our market knowledge, trading expertise and a deep understanding of your trading objectives.

2. Analyse Opportunities With Our Experienced Brokers

3. Start Trading With OptionsDesk