UK Futures Brokers
Futures are highly leveraged instruments with potentially unlimited risk. For over 30 years we have been sharing our expertise with our clients to help them harness the power of these financial derivatives to help maximise returns and manage risk.
Whether you are speculating on indices, or popular global commodities or just want to hedge your portfolio to offset market moves, futures provide a simple bi-directional way to execute your view.
With OptionsDesk you can go long or short of multiple products listed on some of the world's largest listed exchanges, start trading Futures with a UK based brokerage.
WHY TRADE FUTURES WITH US?
SPEAK DIRECTLY WITH OUR FUTURES BROKERS
Futures are complex financial instruments and we strongly advise our clients to speak to us about their trading strategy and the objective of each trade before entering into any futures positions.
ACCESS GLOBAL MARKETS
Access many of the largest global exchanges and markets, including the CME, CBOT, NYMEX, COMEX, ICE US, ICE EU and EUREX. We cover equity indices, energy, metals, agriculture, rates and FX.
CREATE CUSTOM STRATEGIES
Whilst not appropriate for every investor, experienced traders can create customs strategies and synthetic options using a combination of cash securities, futures and options to trade directional price moves, volatility and time.
Speak with our specialist UK Futures Brokers
Given their leverage, futures contracts multiply the potential profits and losses on movements in the underlying cash instrument, typically by a factor of 10. We strongly advise against our clients trading these instruments unless they are already familiar with them, or have spoken with our team and confirmed that they understand the potential liabilities.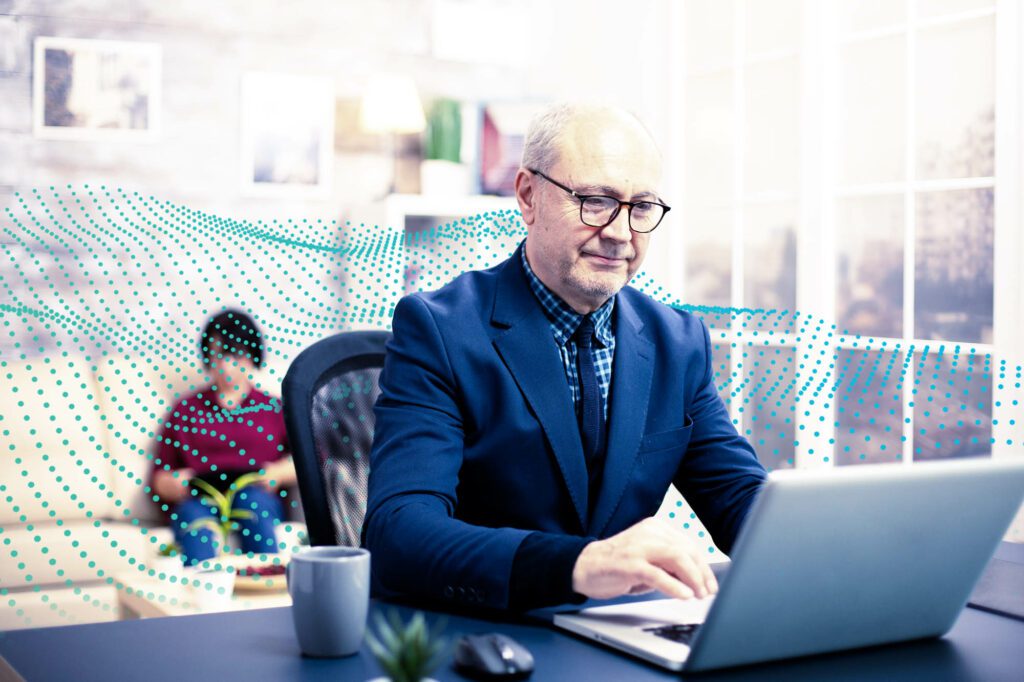 TRADE FUTURES ON GLOBAL MARKETS AND EXCHANGES
Our futures brokers offer in-depth knowledge and experience of futures trading which combines with human expertise and a full understanding of our client's needs.
Open an account and gain access to a host of different markets including equities, fixed income, currencies, metals, energy, agricultural and soft commodities traded on the world's leading futures exchanges.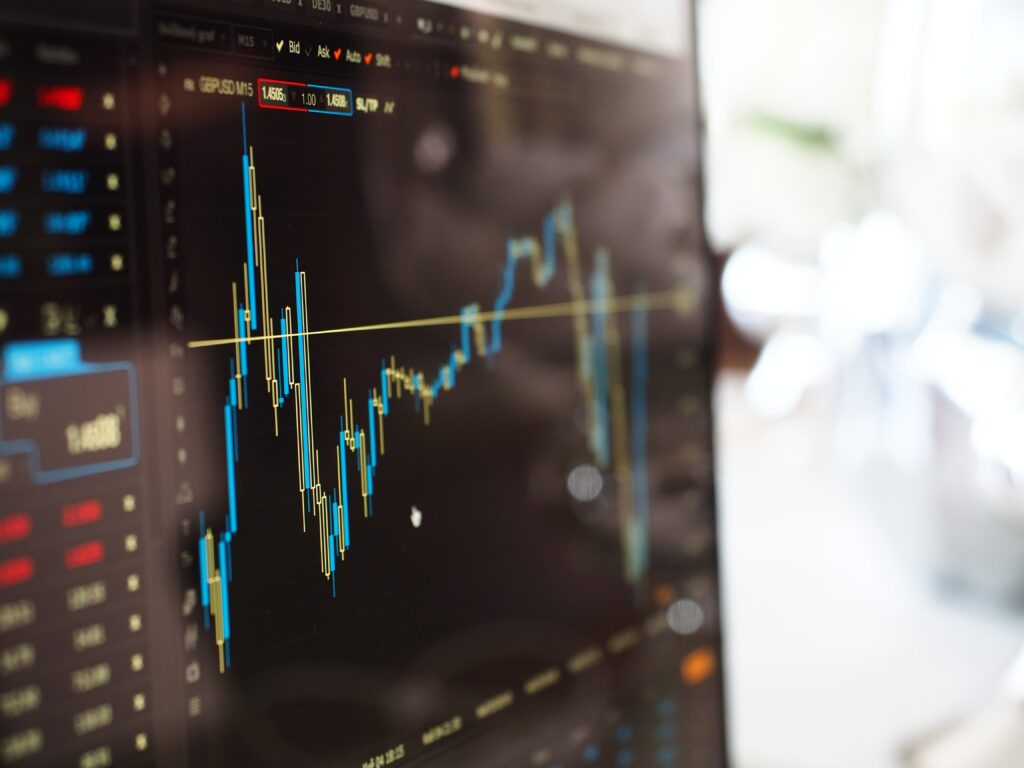 1. Open an account with OptionsDesk

2. Discuss opportunities with our experienced team

3. TRADE futures IN YOUR ACCOUNT through OUR BROKERS