Harness the
power

of options

When properly understood, options can play a valuable role in anyone's investment portfolio. It is our mission to educate and assist our clients to harness the power of options through a combination of online tools and direct access to our team of highly experienced brokers.

OptionsDesk is an Options Broker that can help you protect your wealth, generate additional income and trade tactically. Please click on the icons to find out more.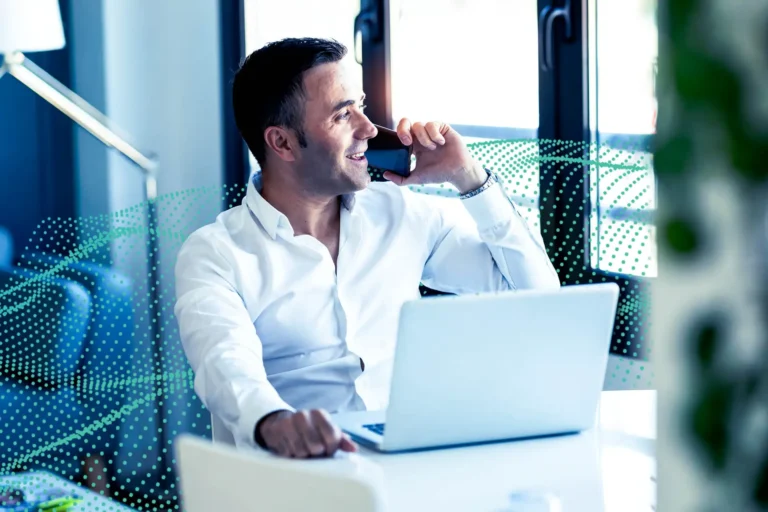 WE'RE HERE TO HELP
CREATE A TRADING STRATEGY THAT MAKES SENSE FOR YOU
Options are powerful financial instruments that can help you protect your existing investments as well as earn additional income. Options also offer leverage with a clearly defined risk profile; and the ability to position yourself for specific events and opportunities within an expressed period of time.