TRADE WITH A LEADING UK BROKER
OptionsDesk is an essential online tool for retail investors, corporations and financial institutions who want to protect, enhance or earn additional income from their current investment portfolios.
WHY TRADE WITH US?
GLOBAL MARKET ACCESS
As a full-service equity and derivative broker, OptionsDesk can offer you access to a wide range of financial instruments and markets including the London Stock Exchange, New York Stock Exchange, NASDAQ, CBOE, CME Group, ICE US, ICE EU and EUREX.
Bespoke Experience
Our brokers have a deep and thorough understanding of the diverse markets we cover, and they are here to assist and offer you a personal service to guide you every step of the way.
Fast Onboarding tool
Finally, our digital client onboarding tool cuts the time it takes to open an account from weeks to less than 30 minutes, but you can of course call us anytime if you'd rather have us help you along the way.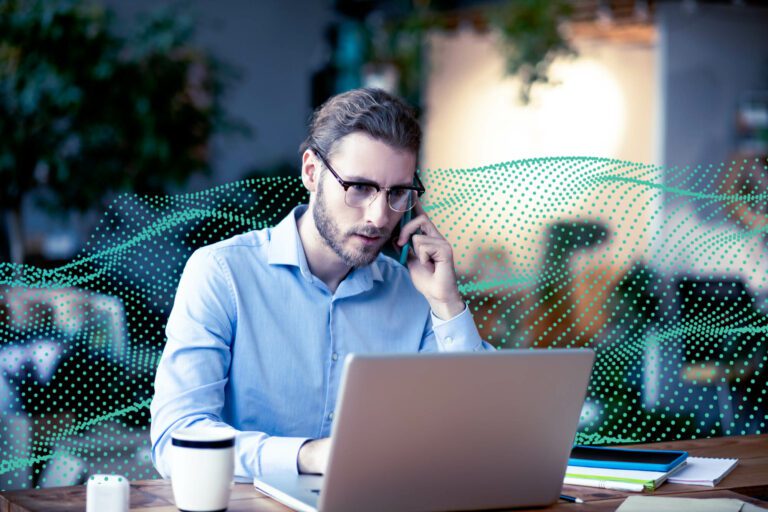 TRADE OPTIONS ON GLOBAL MARKETS AND EXCHANGES
DISCOVER OPPORTUNITIES IN OPTIONS TRADING
Opening an account with OptionsDesk will give you direct access to our team of London brokers, who will help you trade global markets and work with you to identify the options trading strategies that best suit your personal needs, be they portfolio protection and positioning, generating extra income, or leveraged trading with clearly understood risk parameters.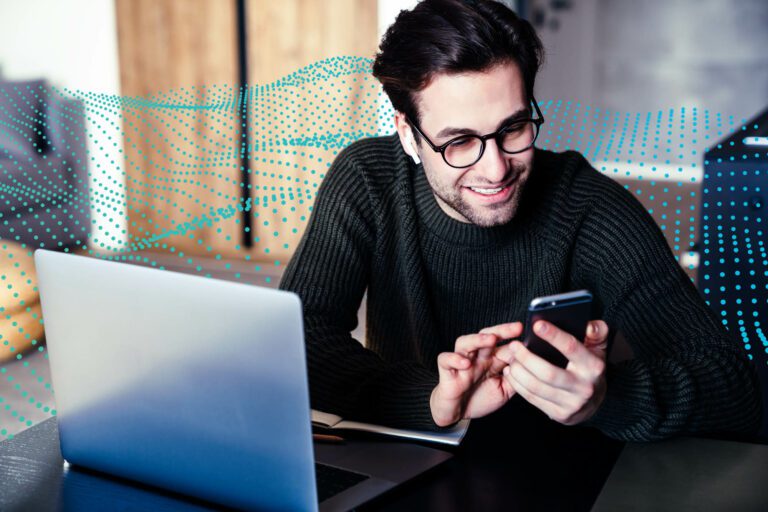 BUY AND SELL EQUITIES WITH OUR EXPERIENCED BROKERS
DISCOVER OPPORTUNITIES IN EQUITIES TRADING
Gain access to a wide range of global markets including the FTSE 100, FTSE 250, NYSE, NASDAQ and other major global exchanges. Our equity desk offers fast, reliable best execution alongside a professional broking service to help you build your investment portfolio.