Options Trading Brokers UK
Options are leveraged financial instruments that our expert traders can help you to use to hedge, earn additional income and speculate on a wide range of financial assets across multiple global markets.
Open an account with us today and start trading with a leading UK options broker.
WHY TRADE OPTIONS WITH US?
PORTFOLIO MANAGEMENT
Our holistic approach to portfolio management allows you to speak directly to our highly experienced options brokers.
BESPOKE STRATEGIES
We work closely with our clients to define a set investment objective before helping them identify the most suitable options and strategies.
DIRECT COMMUNICATION
In addition to being able to speak with us directly, you'll also have access to detailed explanations, pay-off diagrams and actual trade ideas in our Resources and Insights pages.
TRADE OPTIONS ON GLOBAL MARKETS
DISCOVER OUR MARKETS
Options are flexible tools that not only allow you to trade directional up and down movements but also volatility, time and probability; and they can provide a useful overlay for entering and exiting underlying positions. Explore the markets we offer, including access to FTSE options, FTSE index options and many more international markets.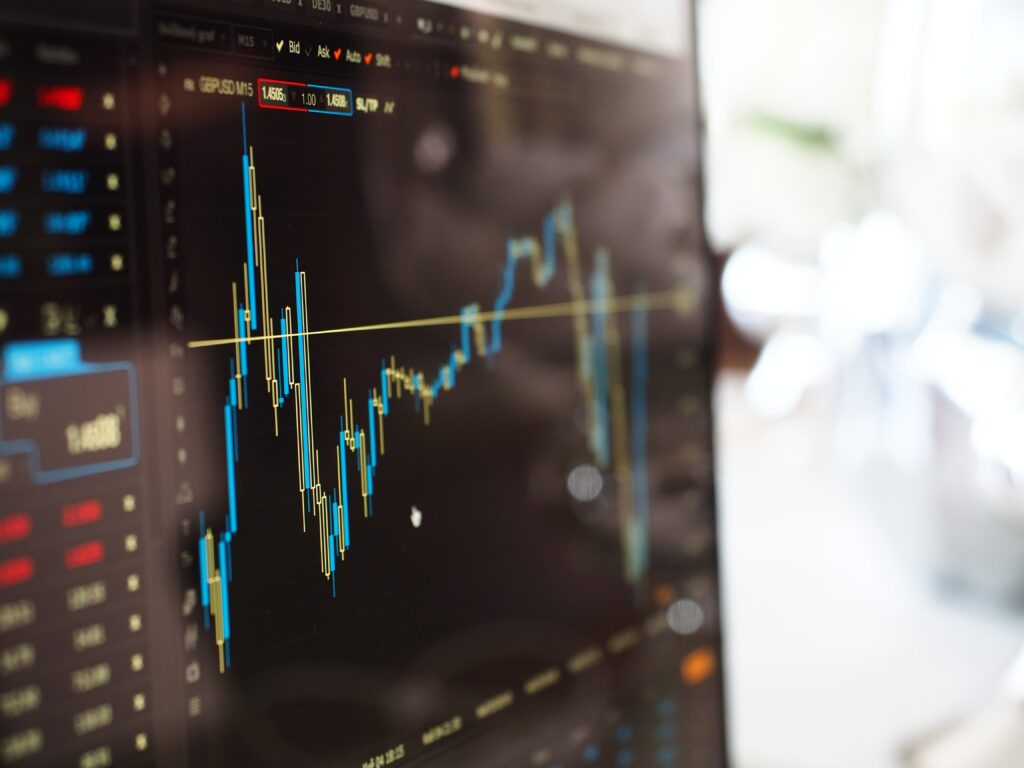 Looking to trade equities?
Discover Equities Trading
OptionsDesk also provides access to equities. Open an account with us to gain access to UK, European and US equities markets via our brokerage desk. Our brokers can help you by analysing the market and identifying an opportunity to invest, or simply help you construct a portfolio. Buy or sell stocks directly with the market through OptionsDesk.