Institutional Brokerage Services Provided by a Leading London Broker
OptionsDesk provides institutional brokerage services for private and family offices, corporates, wealth managers, pension funds, fund managers and independent financial advisors that wish to leverage our expertise in options and futures on equities, fixed income, currencies and commodities.
Why Use Our Services?
Many financial services companies have stopped using options because they no longer have the resources, technology or expertise to offer these products to their clients; nor to use them in their own investment management programs.
Our company has provided full service and execution-only institutional brokerage services to financial institutions for over 35 years. OptionsDesk can partner with you as an outsourced product expert; work with you to identify effective options overlays for your core trading strategies; and offer you white-labelled client interfaces as required.

INDUSTRY LEADING BROKERS
Gain access and insights from some of the most experienced brokers in the country

ACCESS GLOBAL MARKETS
Access global exchanges and markets, covering equity indices, energy, metals, agriculture, rates and FX

35 YEARS OF EXPERIENCE
We've been aiding financial institutions for 35 years, allowing us to understand your needs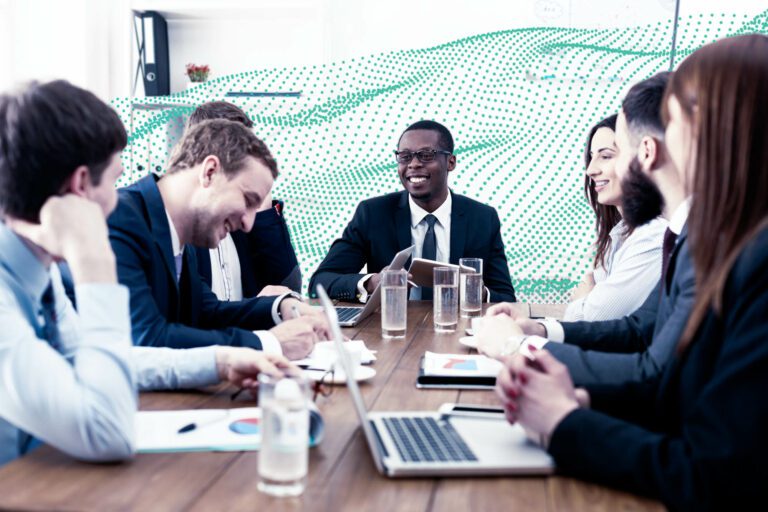 WHAT OPTIONSDESK PROVIDES
We provide financial institutions with the following services:
Execution
Clearing
Foreign exchange
Back office services
Customer services
Trade support
OptionsDesk affiliation
Marketing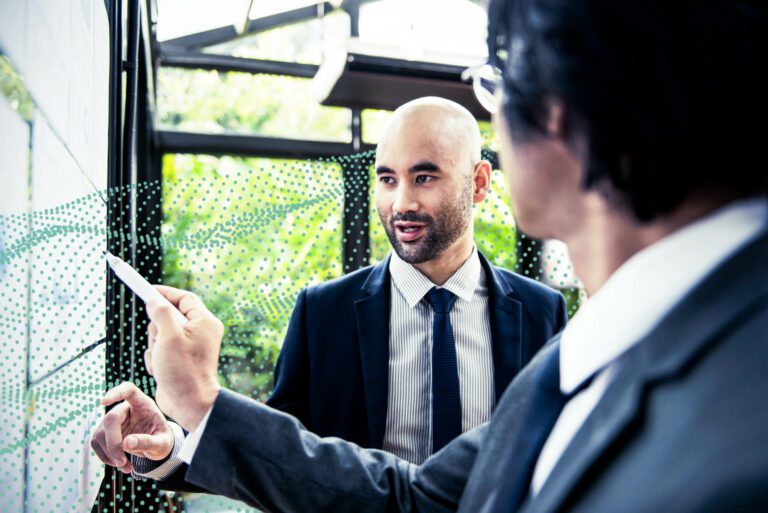 Institutional Clients
Wealth Managers
Independent Financial Advisors
Introducing Brokers
Introducing Agents
Appointed Representatives
Hedge Funds
Family Offices