ID Picture Requirements
Follow these guidelines to help us accept your identity documents and process your application.
General Guidelines for ID Submission
Must be the full document page, fully visible and not cropped
For passports please only load the single biodata page, not the double page
The MRZ (the lines of text in the lower part of an ID document which has its owner's personal data) & document numbers must be fully visible
The image needs to be in focus & fully visible
All lines of all data must be fully visible & in focus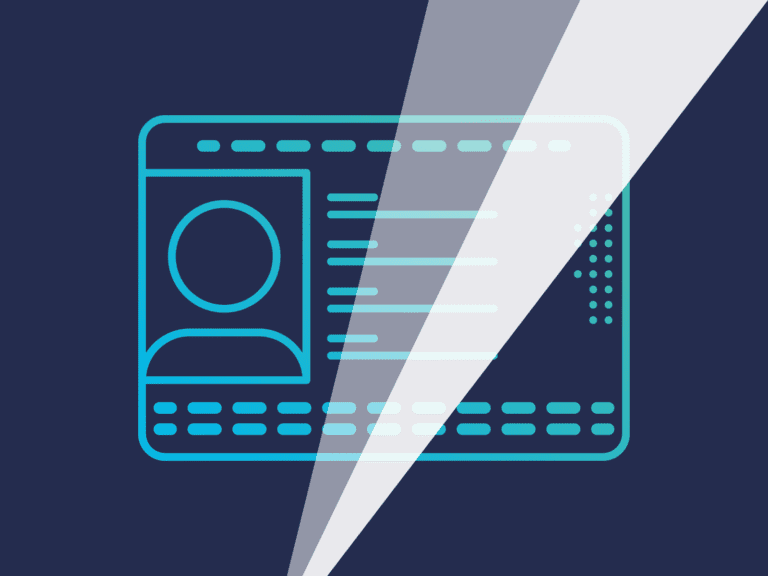 Common Failure Reasons
Glare
Glare or reflections on the document may block important information.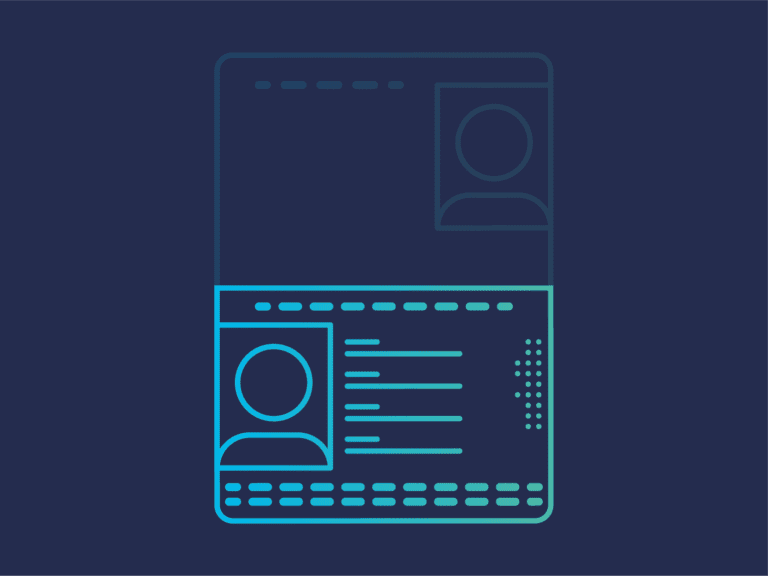 Only show one page
We only need to capture the single page with all the bio information of your passport. Please do not include the upper page.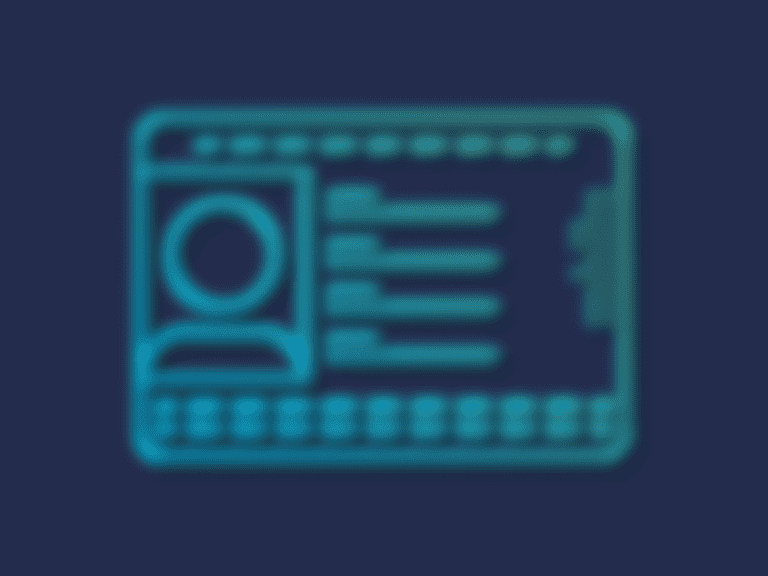 Blur
If the image is out of focus, the details will not be legible. Bad Lighting
If the image is captured in poor lighting conditions, either too dark or too bright, it will be more difficult for all aspects of processing and will be rejected.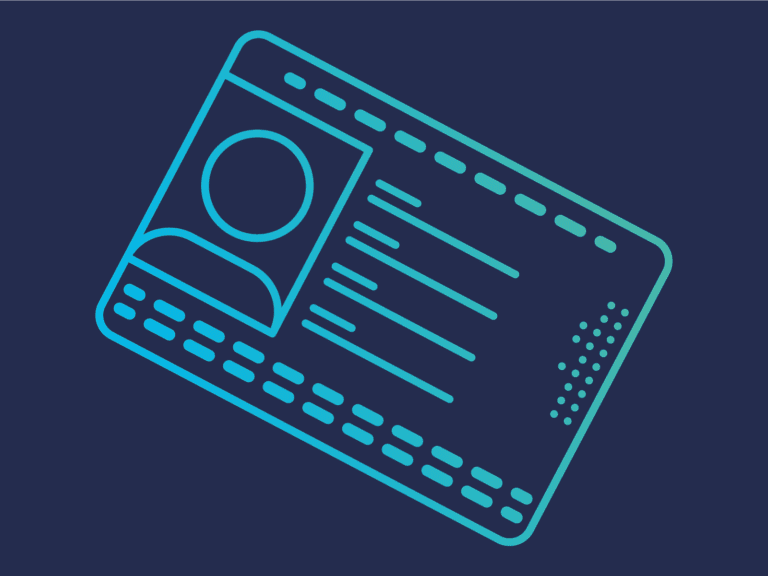 Skewed Images
If the capturing angle is extreme, the document extraction might not work as expected.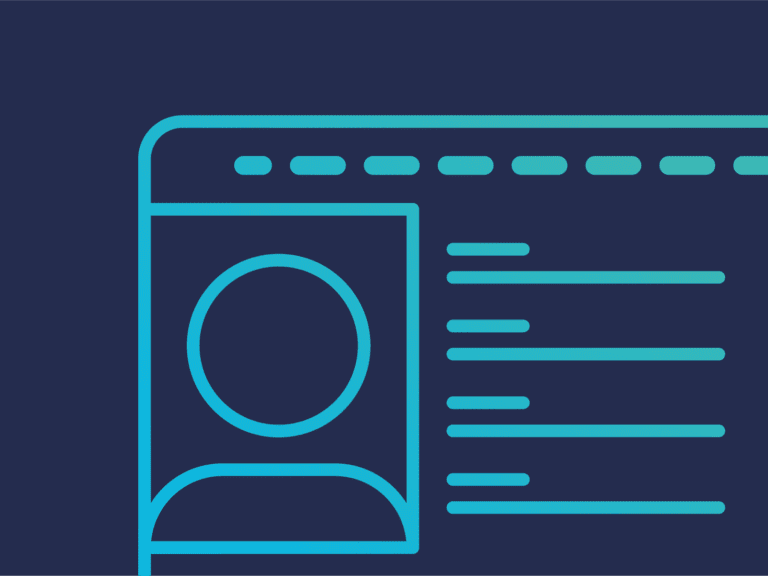 No Cropping
Do not crop images as they may not contain all the necessary data for the process, especially regarding recognition and validation.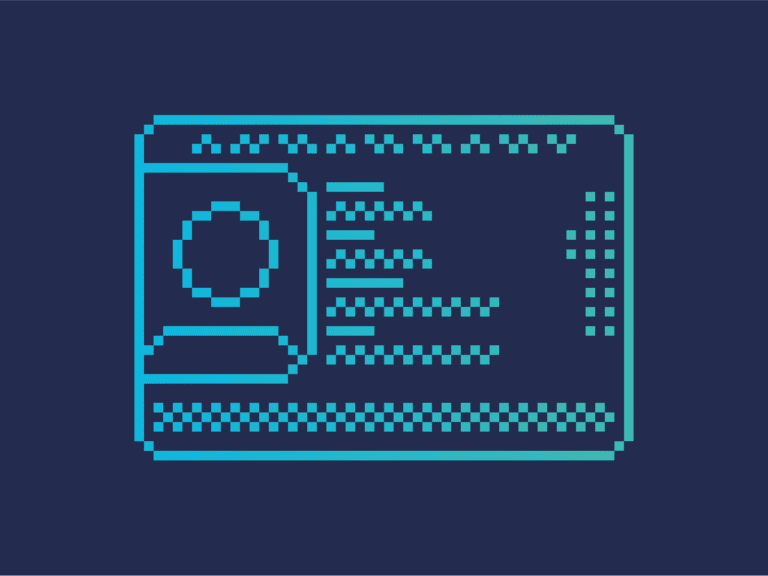 Low Resolution
The recommended document image resolution is 1200X800 pixels.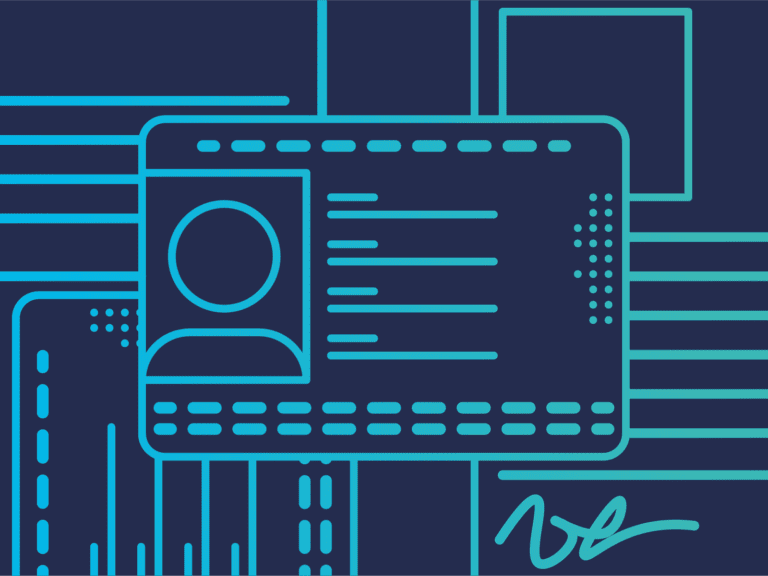 Multiple Documents in One Image
Having more than one piece of documentation in shot will make the ID scanner unable to process the image.