optionsdesk

for Financial Institutions
OptionsDesk for Financial Institutions
Our company has provided full service and execution-only brokerage services to financial institutions for over 30 years.
If you are a private bank, wealth manager, pension fund, family or private office, and would like to know more about how option overlays and the services we provide can complement your existing strategies, please contact us and we'll get straight back to you.
In addition, we also partner with introducing brokers, introducing agents and appointed representatives to ensure our end clients are able to utilise our services through their preferred relationship manager and communication channel.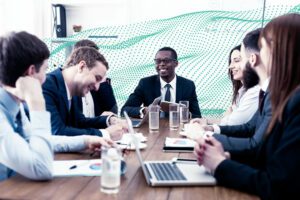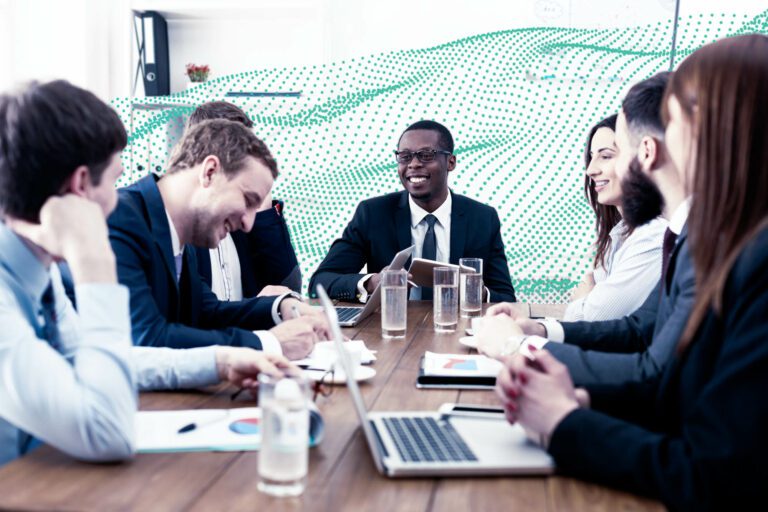 What OptionsDesk Provides
We provide financial institutions with the following services:
       

Execution

       

Clearing

       

Foreign exchange

       

Back office services

       

Customer services

       

Trade support

       

OptionsDesk affiliation

       

Marketing